Executive Mortgage Slide 1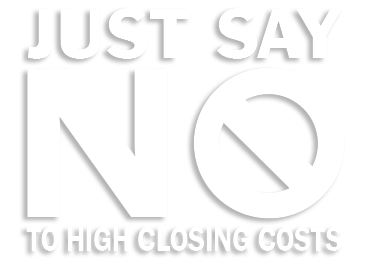 Executive Mortgage Slide 2
newsplash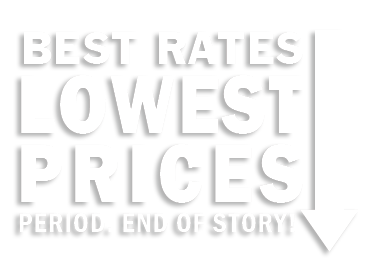 ---
Can't say enough about EM Lending! Best rates in town by far, and closing cost still taken care of. Scott Daily goes above and beyond when it comes to getting your loan approved.
-Mike Ardoin
I can tell you if you want quality service along with knowledge, Scott has what you need! His reputation has the testimonials to prove it! You would be foolish to go anywhere else!
-Eddie Fontes
Welcome To Executive Mortgage
Get the best mortgage loan for you! When deciding to buy or refinance a home in Lafayette, Louisiana or the surrounding Acadiana area, it's a big step. You can trust our staff to find the loan program that's best for you. Whether Conventional, Rural Development or VA, your loan officer is trained to satisfy all of your needs.
Whether you're a first time home buyer or a seasoned pro, the experience of purchasing real estate can be a source of anxiety and frustration, but it creates a huge sense of accomplishment once complete. You didn't pick the home because it was best for someone else, you chose the home that's right for you! Now that you have done the hard work, relax and let our professional staff find the mortgage loan that best fits your needs. Getting the right mortgage loan means you will be able immediately enjoy your home once you have the keys!"
Refinancing your current mortgage has never been easier. If you thought refinancing meant getting buried under mountains of paperwork, think again! We make it easy and worry-free to reduce your interest rate and monthly payment. We can even help you pay down your balance more quickly for a comparable monthly payment. Let our professionals guide you to the very best refinanced loan!
Our staff of mortgage professionals will give you the personal attention you deserve and treat you with the respect due to a valued customer. We understand you're making a commitment in buying a new home or refinancing your current home. So, in turn, we will also make a commitment to you. We will help you qualify, apply, and be approved for the right home loan for your family.
Please navigate our website to learn more about us, what we do for you, and how easy it is to get started!
---