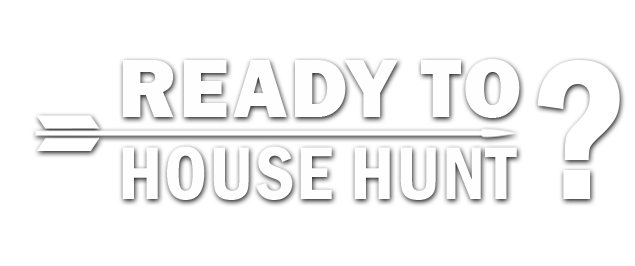 SEARCH FOR A NEW HOME
Now that you have been pre-approved or at least understand the importance of pre-approval, the next step is to find a home.
You can now search for a new home for sale in the market of your choice by simply clicking on one of the links below. This will allow you to search for new and existing homes for sale in Shreveport, Bossier City, Lafayette and surrounding areas. Find a preferred Real Estate Professional, Instantly view all MLS listing, and FOR SALE BY OWNERS. Just remember to tell your Real Estate Professional to call Executive Mortgage for your pre-approval letter, we will be ready when you are!
Search for homes in: